A Style Infusion development – rural property in the Cotswolds, Oxfordshire.
The idyllic location of this property, together with the neglected condition of the building and gardens provided a challenging but potentially perfect investment opportunity.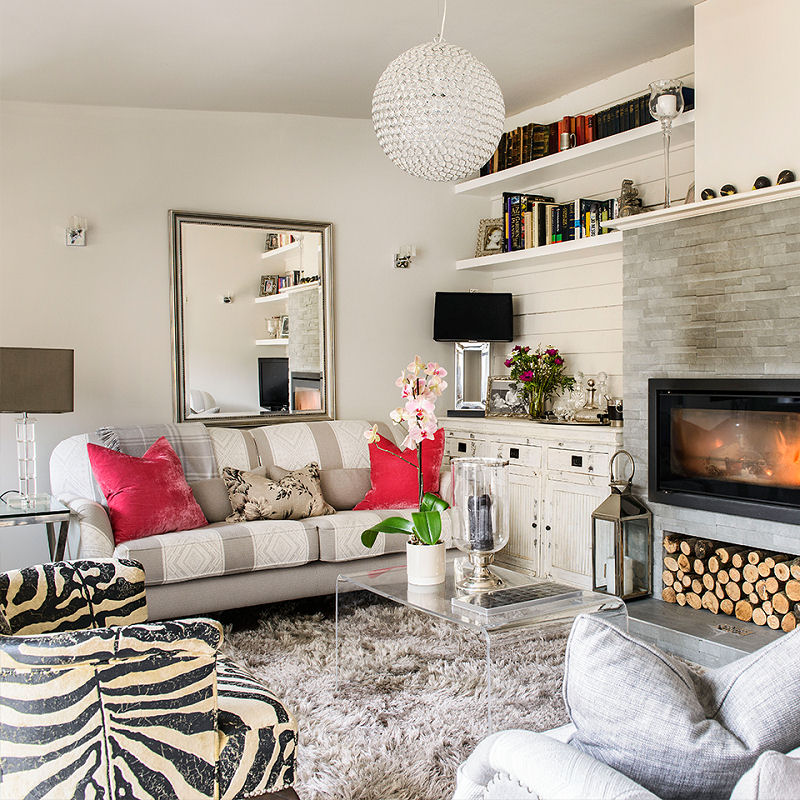 We completed the renovation in 2 main phases. The first phase included a complete new roof construction; renewal of all plumbing and electrical wiring; new windows and doors; full kitchen and bathroom replacement, and interior decoration, flooring and carpeting throughout.
Phase II included the addition of an extension (with planning) to accommodate a new first floor bathroom adjoining the master bedroom, and a ground floor contemporary laundry room, living room and fourth bedroom with en-suite shower room.
In addition, we completely redesigned the overgrown garden, to create a contemporary, low-maintenance exterior space. The garden included seating for 10 people, a pond and water feature, an arbour planted with vines and clematis, and comfort seating with Adirondack chairs.
This Style Infusion development was purchased in 2010 for £246,000 and achieved an end sale price of £540,000.

< Back to Portfolio