This client had designed and built a ski chalet in Courchevel and required complete furnishing in time for the ski season.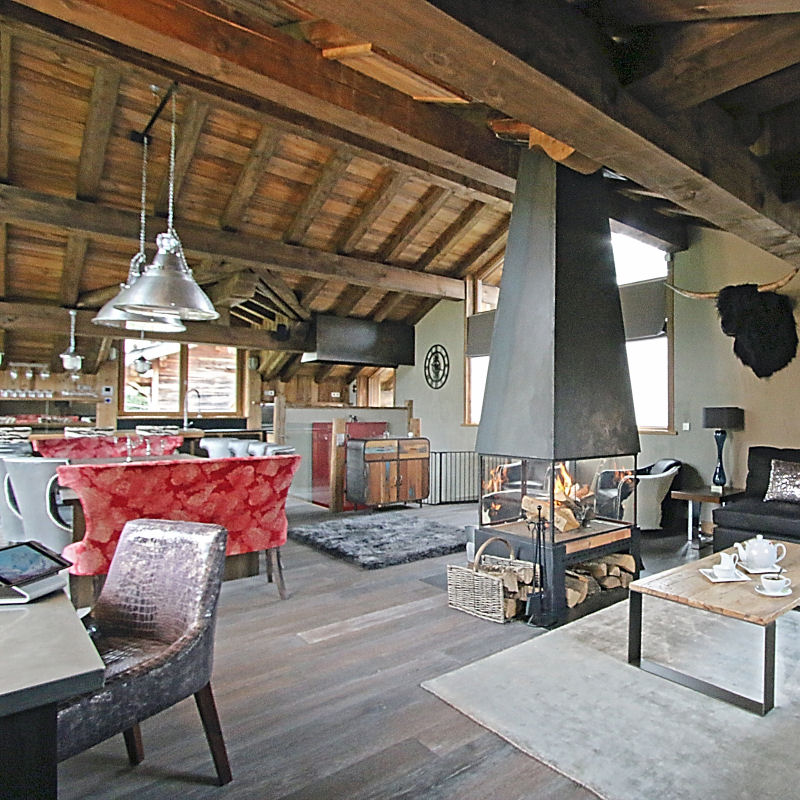 Working closely with the owners, we created a cohesive, urban/industrial meets ski chalet style throughout this six-bedroomed property.
Photos courtesy of www.alpleisure.com

Not only did we need to deliver on luxurious comfort and style but on practicality for the rental market.