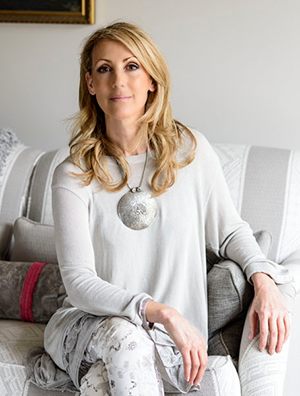 Our Passion for  Interior Design
We love to work with our clients – echoing your tastes and preferences while introducing some new and exciting design ideas and concepts.
What Sets Us Apart
We view each project from an architectural and a design perspective and pride ourselves on creating exceptional and detailed design solutions, taking a project from initial conception through to the finished home. Our aim is to make everyday living both comfortable and inspirational by creating designs that are not only sympathetic and appropriate to the building design, but also ensuring they reflect the personality and style of our clients.

The advice I'd give to someone who has never worked with an interior designer is don't feel they're not approachable and don't feel it's automatically going to cost you an awful lot of money. It depends on what your directive is, and at what stage and scale you need their help