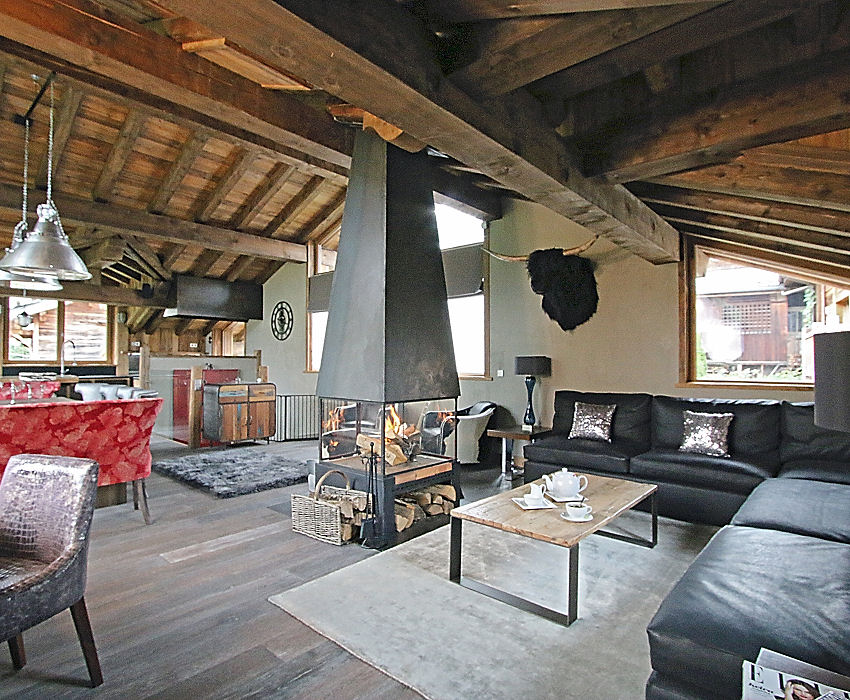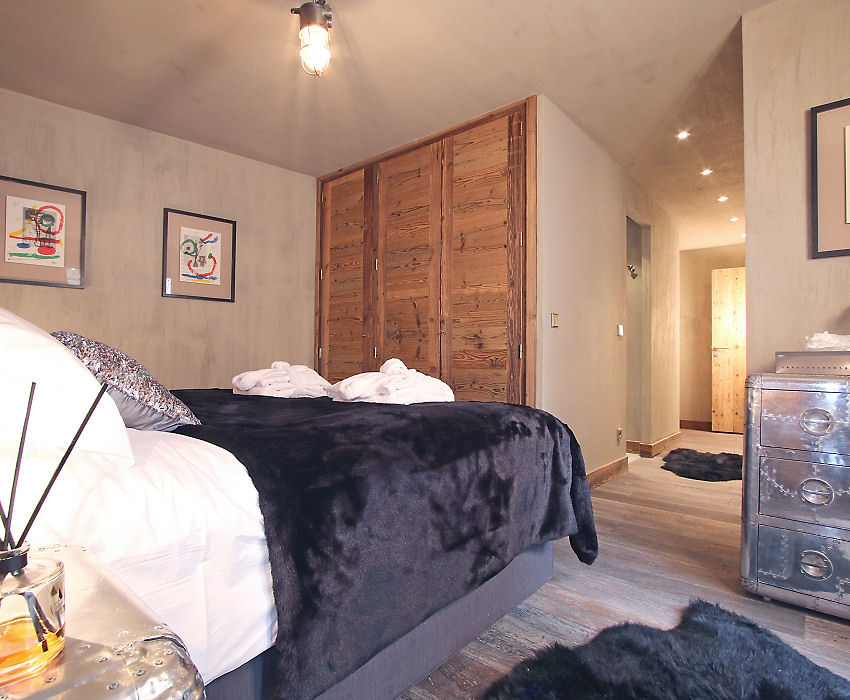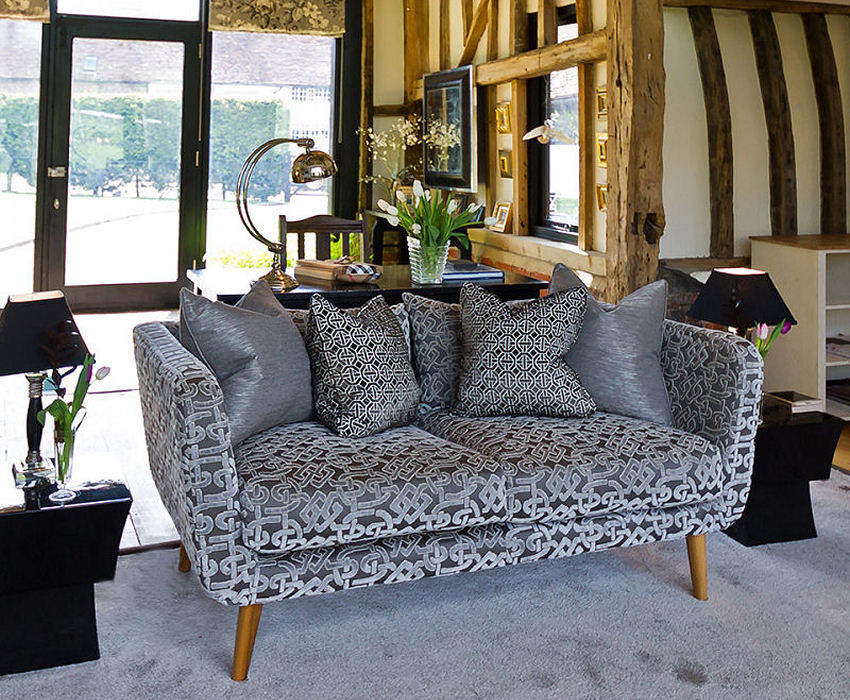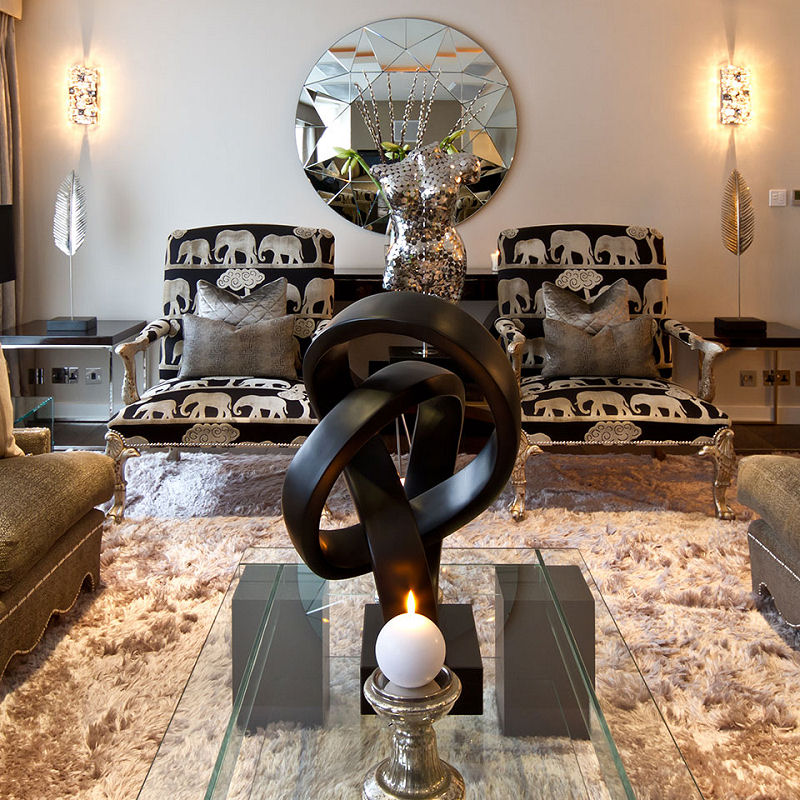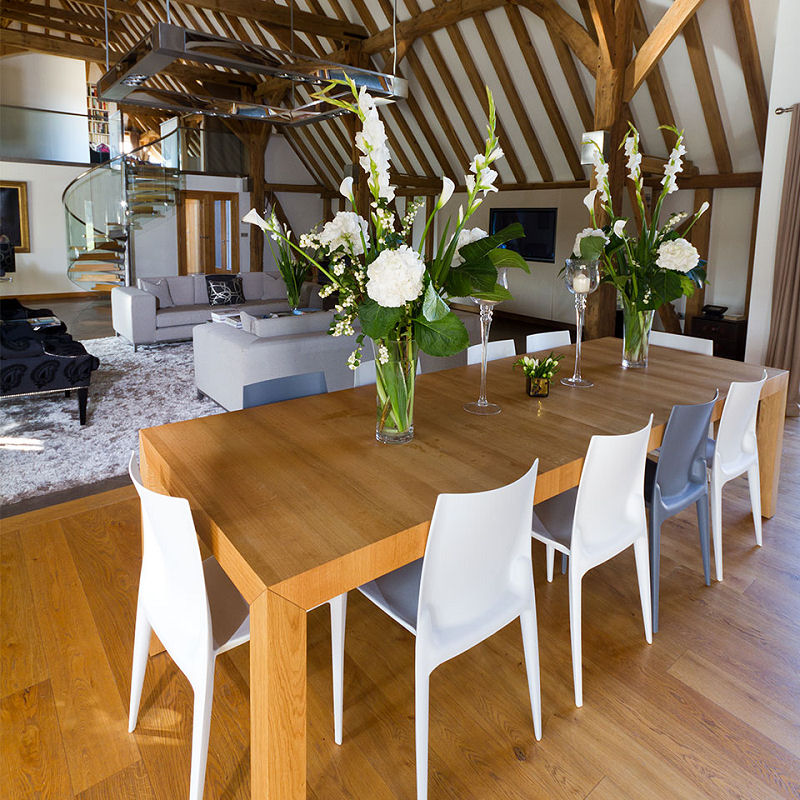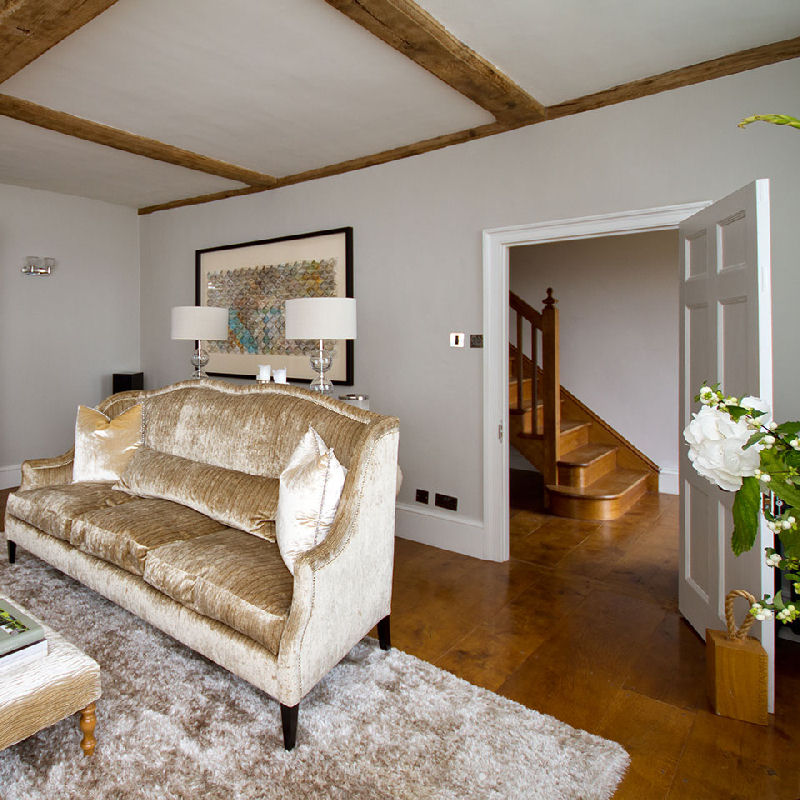 Our passion for interior design comes from the desire to create a haven from our busy lives. We believe a peaceful, beautiful home is more important now than ever before.

Interior Design  – Creating Beautiful Homes
The Style Infusion team, headed by Sarah Allchorn, work closely with our clients to design unique, peaceful spaces which reflect our clients' individuality and aspirations through harmony with the architecture of the building.
Read More
Sit Back & Relax
We source and install all furnishings, fabrics, lighting and plumbing. We can also provide detailed CAD plans, help with planning applications, and provide trade teams with high standards of workmanship and compliance.